Propane Vehicles
With oil prices on the rise everyday, we all know how vital it is to optimize those vehicles' efficiency, cost, and performance. Expensive, low-milage electric vehicles still aren't a viable option for many of us. Fortunately, there is another option.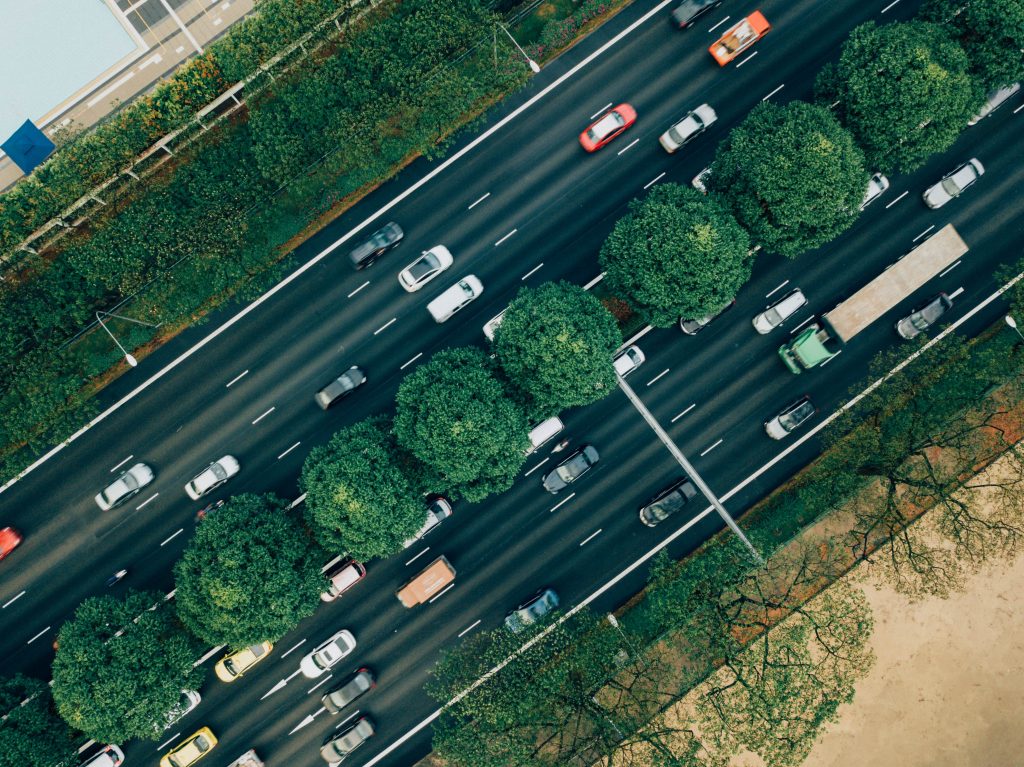 With autogas propane from Heller's Gas, vehicle owners like you have a fuel source that not reduces the negative environmental impact of day-to-day transportation, while also providing a boost to commercial transportation performance and consumer opinion, too.
Why Use Propane Buses & Similar Vehicles?
Heller's Gas makes it easy to transition from other vehicle fuel sources to safe propane autogas. Propane vehicles are the most economical on the market today because propane is the cheapest transportation fuel currently available. But that's not the only benefit of switching to propane.
Propane is Easy to Use
Refueling with propane from Heller's Gas is no different from how you fuel with diesel or gasoline. In fact, a propane dispenser and nozzle on site will work just like any other gas pump. And there are over 10,000 such public propane refueling stations.
If you choose to transition to propane, there's nothing new to learn. Additionally, it's worth mentioning that more than 90% of all propane, including Heller's Gas propane, is domestically produced in the U.S. Therefore, when you buy from us, you ensure revenue from this fuel source remains in the U.S.
It's Clean and Safe
At Heller's Gas, we offer non-pooling and nontoxic propane. Indeed, these are some of the characteristics of propane that make it superior to other fuel sources. You don't have to worry about spills.
Also, your propane tank will never contaminate groundwater, air, surface water, or soil. Propane's flammability range is also very small, the lowest among all other fuel sources. 
And since propane has a low carbon content, it only emits very small quantities of greenhouse gases and burns fairly cleanly.
In fact, propane engines emit 60% less ozone-forming gases than gasoline. This means propane vehicles will have reduced engine buildup. Subsequently, your vehicle will require less maintenance and have an engine that lasts longer.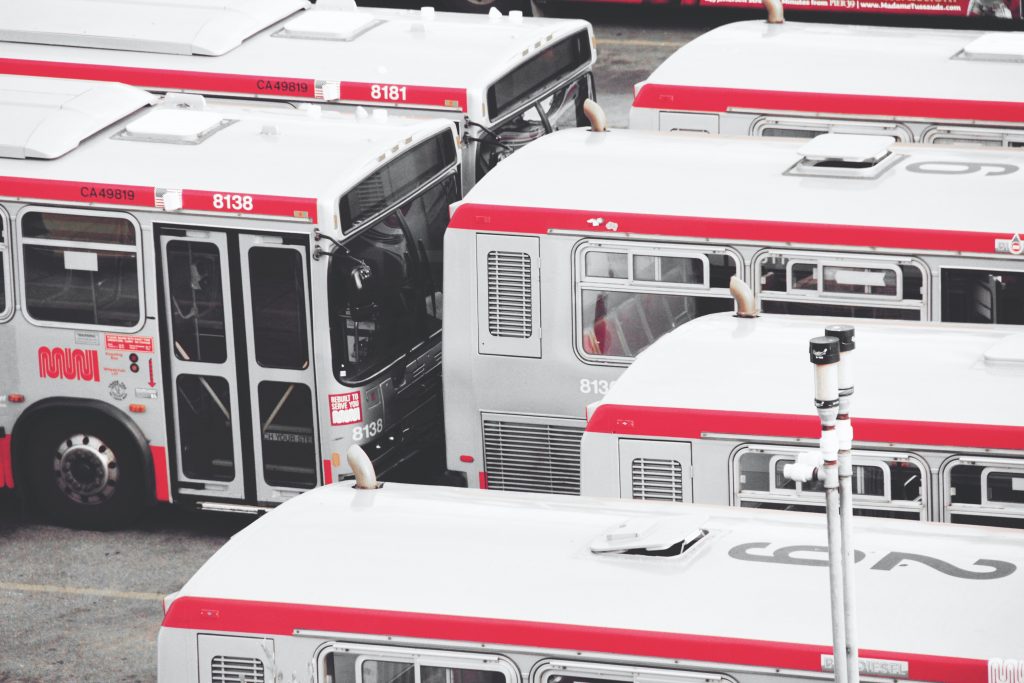 Propane Is More Efficient
The octane rating of premium-grade gasoline is approximately 92. On the other hand, propane has an octane rating of 106. Note the difference?
This means that propane-powered vehicles have engines that run more efficiently than their diesel and gas counterparts. Moreover, you'll operate your fleet at a lower cost.
It's worth mentioning that the power, payload, cruise speed, and acceleration of propane-fueled vehicles are comparable to those you obtain with identical internal-combustion engines.
Why Choose Heller's Gas as Your Partner for Propane Vehicles?
At Heller's Gas, safety is our priority. We have a safety management team that leads, trains, and guides our employees and customers on adherence to best practices and industry standards. Our certified technicians will train you to handle propane properly and understand all its safety protocols.
As the largest propane supplier in Pennsylvania, Heller's Gas has the reach and the scale to keep your propane vehicle powered up regardless of where you go. We're here to ensure you never run out of fuel.
From private propane vehicles to commercial propane buses, the future of cheap, clean, and efficient transportation is in natural gas. Contact Heller's Gas today to learn more about transitioning to propane.