Propane Delivery
Rely on Heller's Gas to keep your home warm and appliances running with clean, green propane!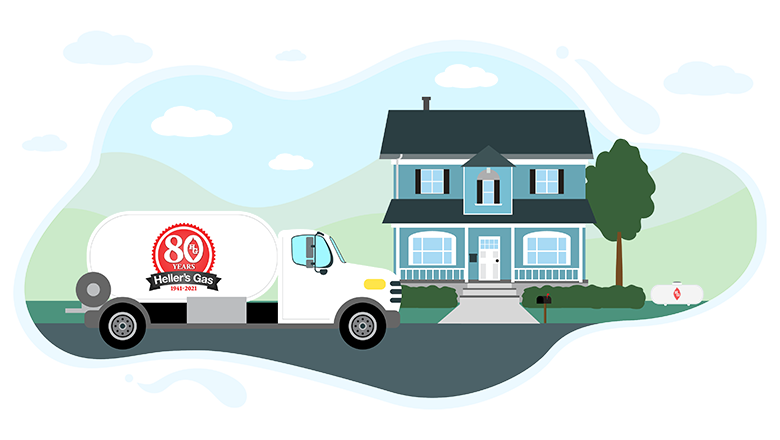 Heller's Gas is your trusted propane supplier ensuring fuel is there whenever and wherever you need it!
We make starting or switching service as easy as 1-2-3!
Energy Assistance Programs
If you're having trouble affording your energy bills, we're here to help!