Home
Since 1941, Heller's Gas has been your hometown propane supplier providing reliable delivery and service to residential, commercial, industrial, and agricultural customers throughout the Mid-Atlantic Region and beyond! Family owned and operated, we pride ourselves on providing our customers with unbeatable service and support at affordable prices. We offer 24/7/365 emergency service, flexible payment options, monitored and auto-fill delivery, trained delivery drivers and service technicians, and knowledgeable customer support to help fulfill all of your propane needs.
Rely on us to make using propane an effortless process.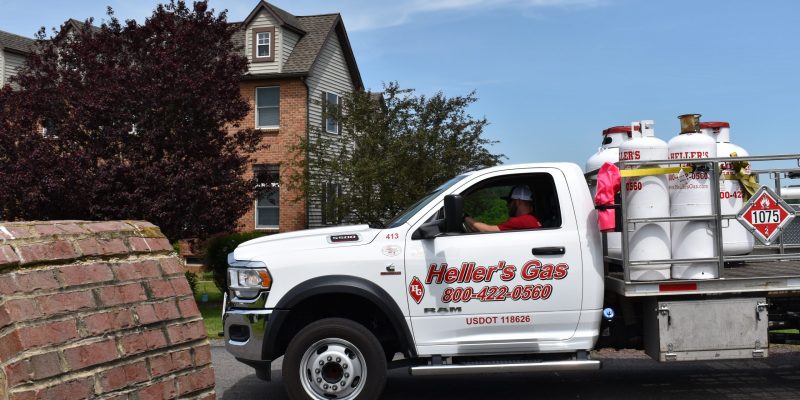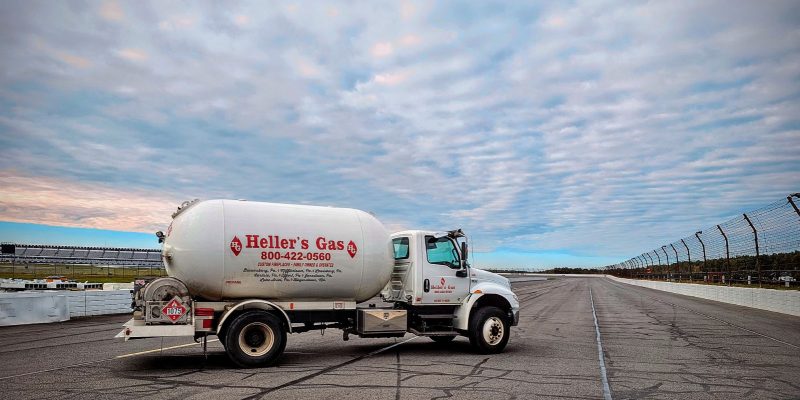 We understand how vital a reliable stream of propane is to your business.
We're committed to the communities we serve, because we live in the communities we serve! Whether you prefer to speak with a knowledge customer care specialist, or manage your accounting electronically using our mobile app or customer portal, it's our goal to be there for our customers when they need us most.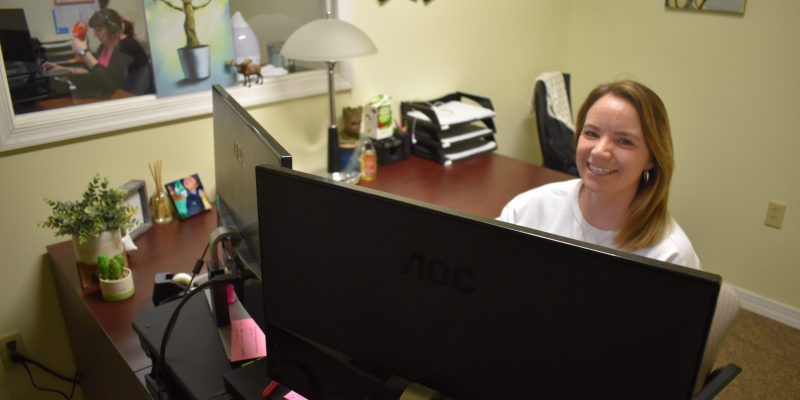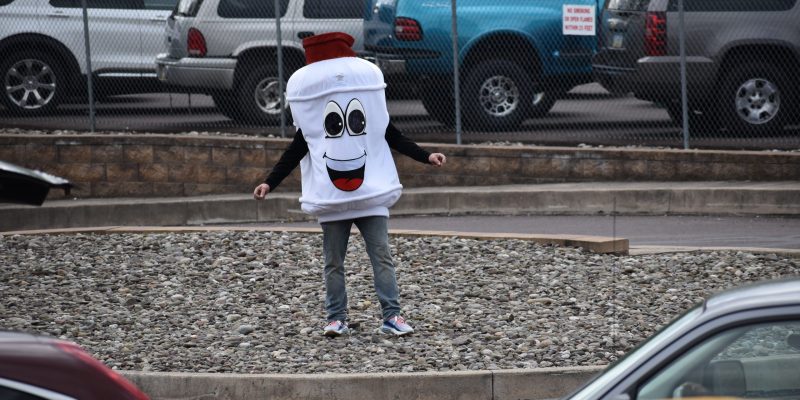 Find Your Local
Heller's Store
Heller's Gas proudly serves the Mid-Atlantic Region and beyond, providing reliable delivery and service to homes and businesses throughout Pennsylvania, Maryland, Virginia, West Virginia, and New York.
Your Heller's Gas Customer Portal
Check your tank levels, request a delivery, view your invoices, or pay your bills with just a few clicks! Download the Heller's Gas mobile app today to take control of your propane account from any device, anytime, anywhere!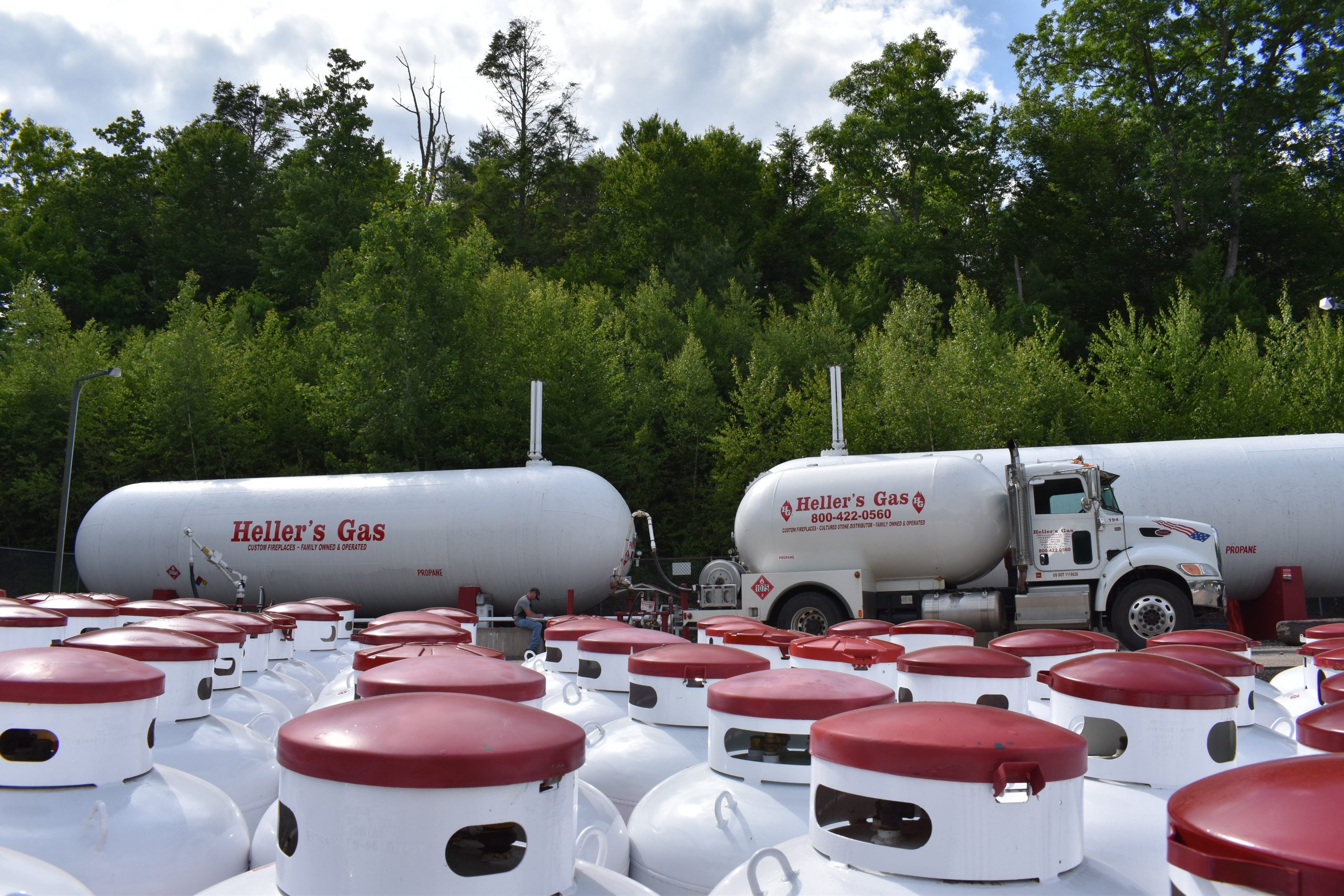 What Our Customers Are Saying
"I have nothing but great things to say about Heller's Gas. I was with another gas company which I will not even acknowledge their name, for 14 years. Heller's service and price has been outstanding. If nothing changes with Heller's Gas, I will be a customer for life..."


"I am very pleased with my experiences with Heller's gas of Mifflintown. The Drivers who have delivered to me were always friendly and courteous. Also the representatives who I've talked to when paying my bills were also very courteous. So I would recommend them as a propane supplier to anyone."


"Reliable, effortless service and excellent customer support. They monitor gas supply at a distance and refill the tank when it gets low, automatically. We chose to have the charge automatically taken from our credit card, for convenience. They leave a billing summary at the house and also email it to you. Terrific customer website. Excellent company."


Join the Heller's Gas Team!
Join a team that's working together to power communities and protect the environment for the next generation! If you're looking for a rewarding career in the energy industry, take a look at the opportunities we have available in your area.