Propane for Construction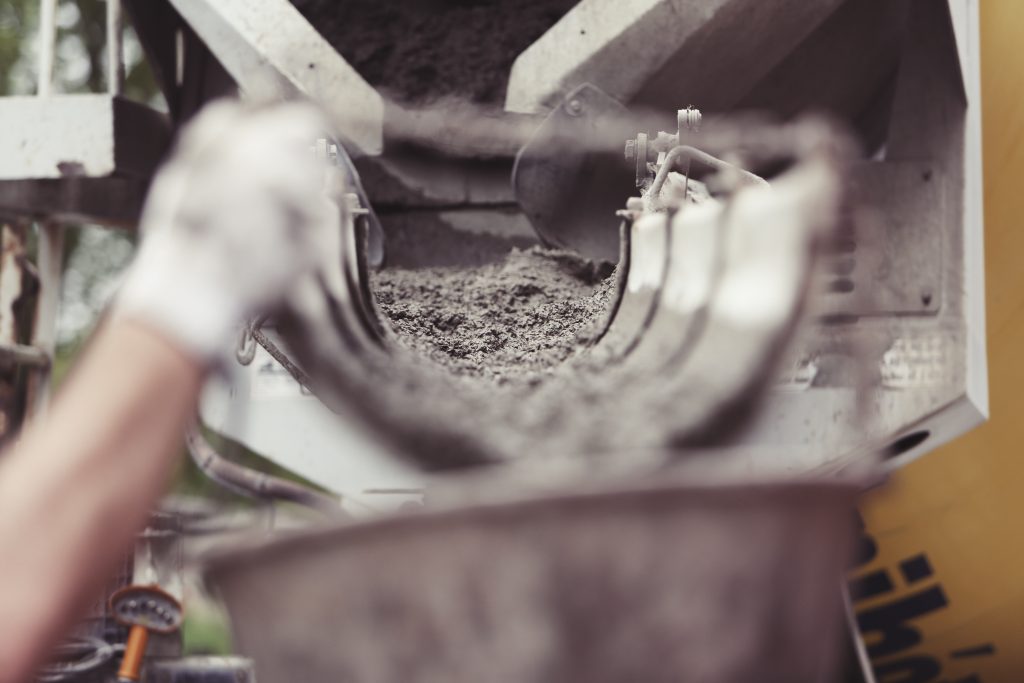 Propane's flexibility and portability make it an ideal energy source at construction sites. You can use it as an option to heat the worksite or office or as a temporary heat source for assisting with drywall finishing.
Heller's Gas has a long history of supplying both both commercial and residential propane customers with the very best service. Affordable, efficient propane is perfect for the energy needs of construction and roofing industry projects of all sizes. We know that this is a specialized area of work, and you can trust us to provide propane for new construction quickly and conveniently.
Why Should You Use Propane for New Construction?
Propane is more compact in liquid form than in gas form. In fact, it's 270 times more compact. This makes it easy to store and transport. In addition, most construction and roofing applications require propane in its liquid form rather than in vapor form.
At Heller's Gas, we make liquid withdrawal cylinders available when you need them. Additionally, we understand that most applications require specialized hoses, regulators, and appliances. 
What Professional Construction Propane Services Do We Offer?
We're most suited to offer you a full range of reliable, affordable, professional propane services during new construction projects:
Free consultation

Tank sizes are available in all sizes

Propane appliance sales, installation, and service

Gas piping

Temporary heating

Below and above ground tank installation services

Certified installation and service technicians
Benefits of Using Propane Construction Equipment
Propane better meets the needs of construction sites and construction workers than other fuel sources available today. Here are some of the reasons why…
It's More Cost-Effective
Propane is typically less costly than gasoline or diesel. In addition, you require less of it to heat the same area. By using propane, you're sure to get powerful heat that keeps your construction site productive. At the same time, you can stick to your budget.
It's the Safest Option
Heller's Gas ensures your new construction or job site maintains a steady and proper supply of propane. We also ensure to meet all safety requirements that align with your business and state requirements. 
Unlike other gases, propane doesn't spill. Our cylinders are in top-notch condition with collars and markings. So, you can be confident we provide rules and regulations compliant propane. Ultimately, we want your employees to go home to their families safely.
Propane Burns Cleaner
Apart from being safe, propane heaters are fume-free. Of course, you want a construction site that's free from toxic fumes accumulation. This is none other than what Heller's Gas offers-propane. Propane burns cleaner than most other fuel sources. This is essential in your construction site as you'll never have to sacrifice your team's safety or heater performance.
Choose Heller's Gas for the Best Construction Propane Services
When looking for propane construction equipment, you definitely want a supplier you can trust. At Heller's Gas, we're proud to offer free on-site consultation. This allows our team to determine your propane storage needs, required permits, location and sizing of tanks, scheduling, and overall site analysis.
You can trust our team of professional technicians to provide and facilitate a solution for your new construction projects. Heller's Gas will deliver propane right to your job site. Bring the temporary heaters and propane construction equipment, and we'll deliver the propane. We can also monitor your propane tanks remotely and refill them automatically, so you can focus on the tasks at hand.