Service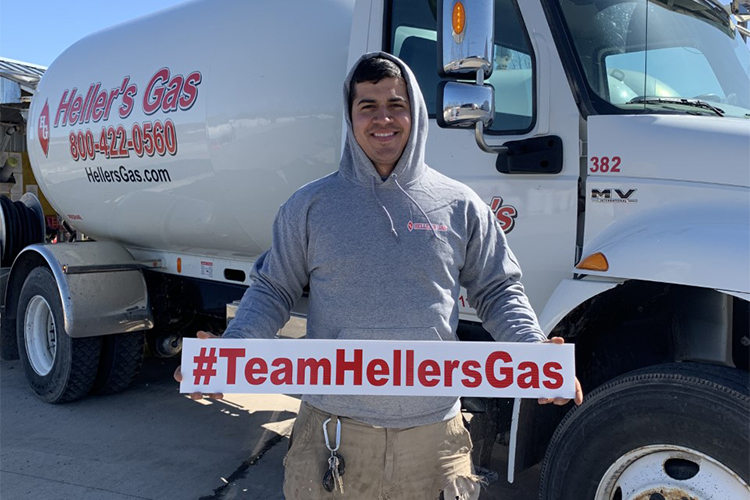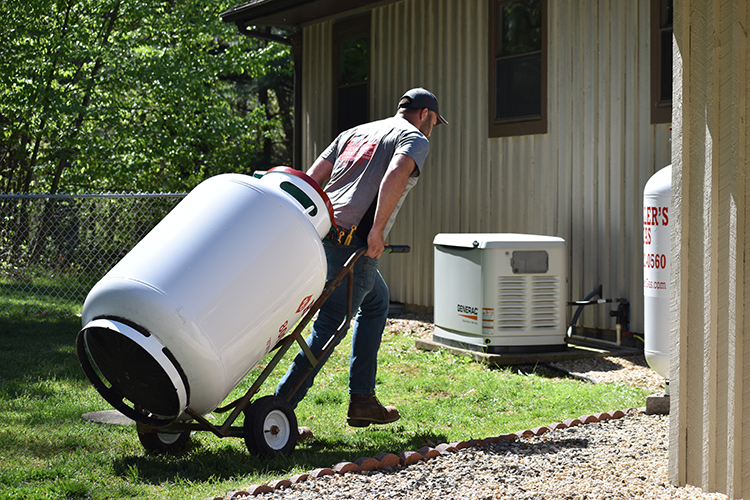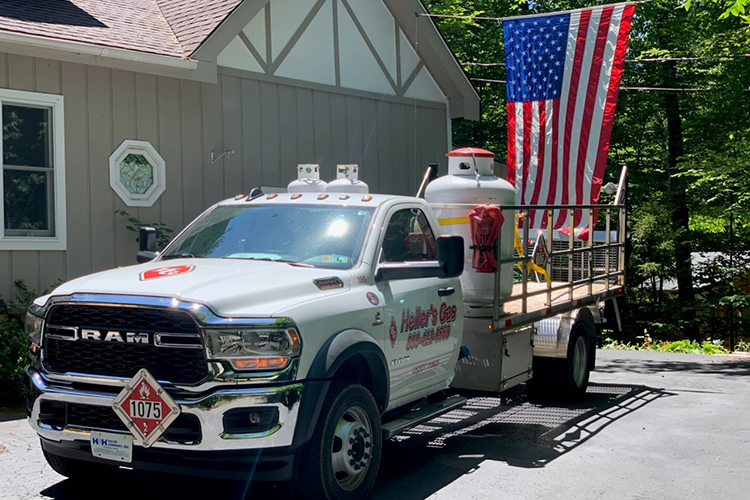 Are you looking to put your mechanical knowledge to use? Do you enjoy working in the field? If these questions peak your interest you may want to consider becoming a service technician! Heller's Gas service technicians enjoy competitive pay, available comprehensive benefits, field assistants, and state-of-the-art technology!
Do you enjoy working in the field in a constantly changing and evolving work environment? Are you motivated and always willing and able to help get the job done? If you've answered yes to those question, you may be our ideal service assistant. You'll work alongside our service technicians to help set tanks, run line, and install propane-powered appliances.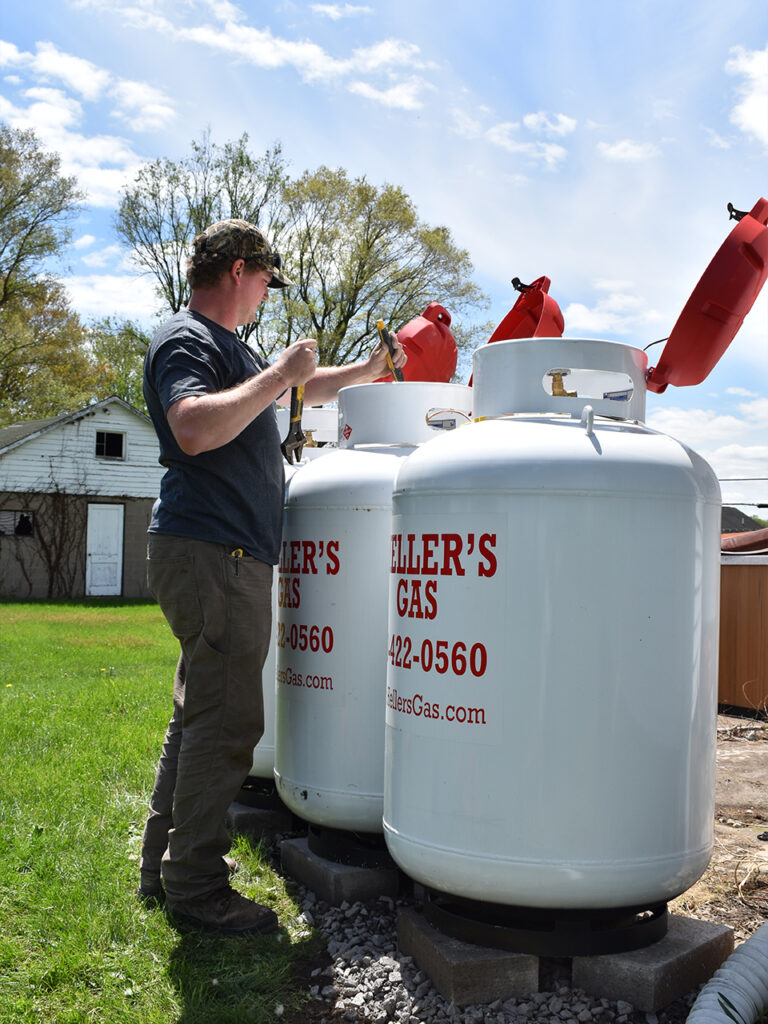 I have been an employee of Heller's Gas for over 12 years. Throughout that time I have been a service technician, bulk driver, crane truck operator, and several management positions. I love my career because I have found a place that has always treated me like family, and recognizes hard work. I have also gained countless friendships that go far beyond the job.
Dave M.
Service Technician