Delivery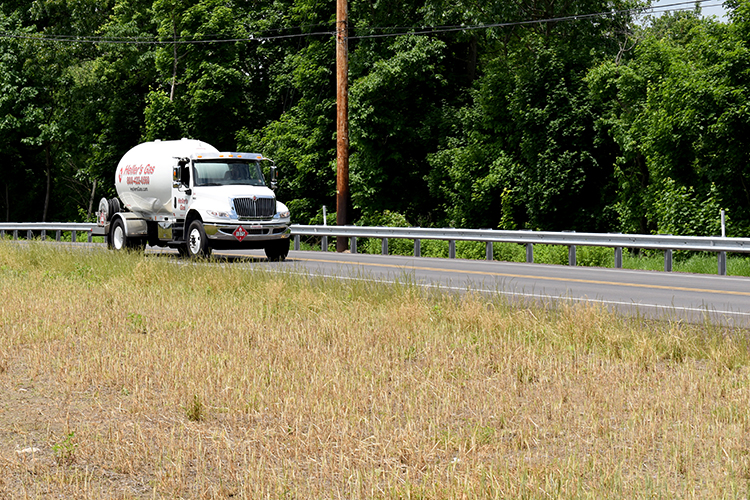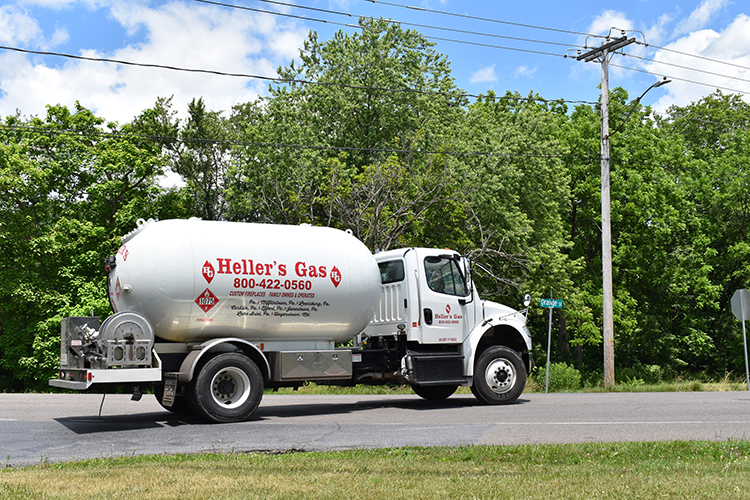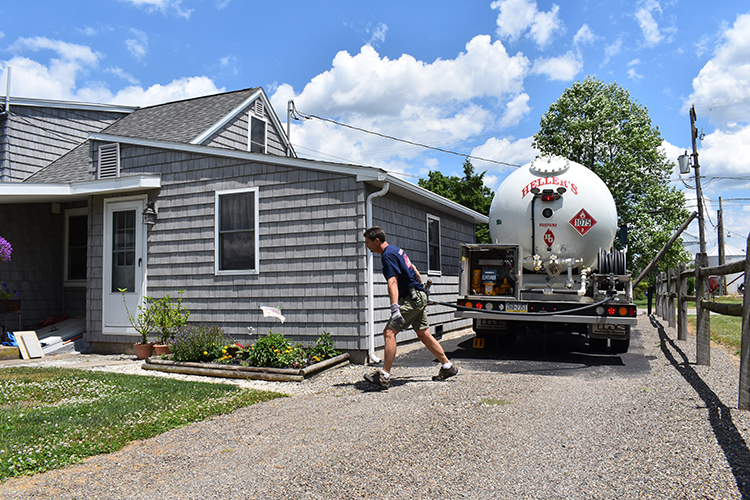 Are you motivated by a constantly changing and evolving work environment? Do you love the open road and working independently? If you answered yes to those questions you may be the delivery driver we've been looking for! Heller's Gas delivery drivers enjoy competitive pay, available comprehensive benefits, driver incentives, and state-of-the-art technology!
Do you work in landscaping, farming, or other seasonal industry? Are you looking for work during the winter months only? If so you may be the ideal candidate for a seasonal delivery driver!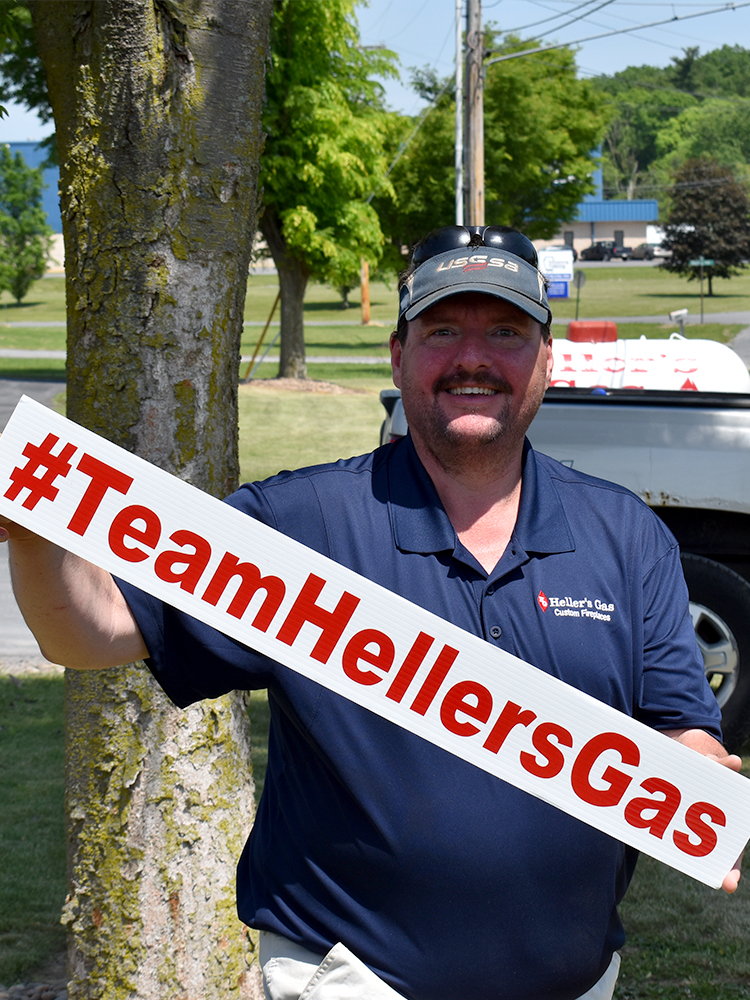 Working for Heller's Gas as a delivery driver for the last 6 years has allowed me to give a service back to our community. They were always there to help inside and outside of work. All I had to do was ask. They always have good equipment and are willing to promote from within the company. Great place to work and great people.