Customer Service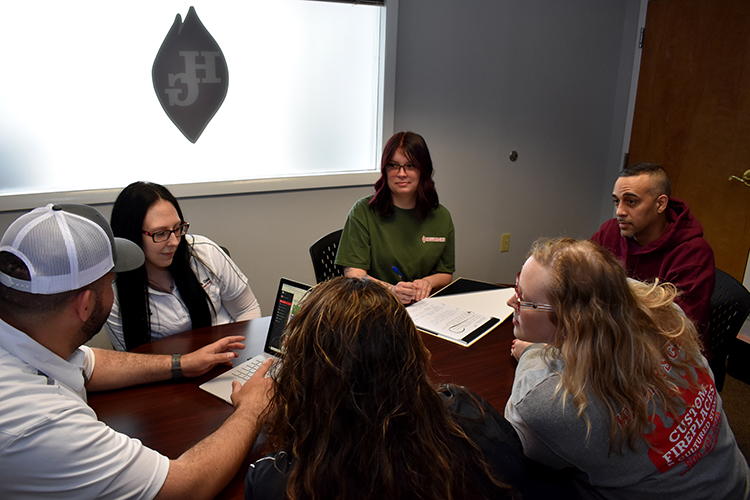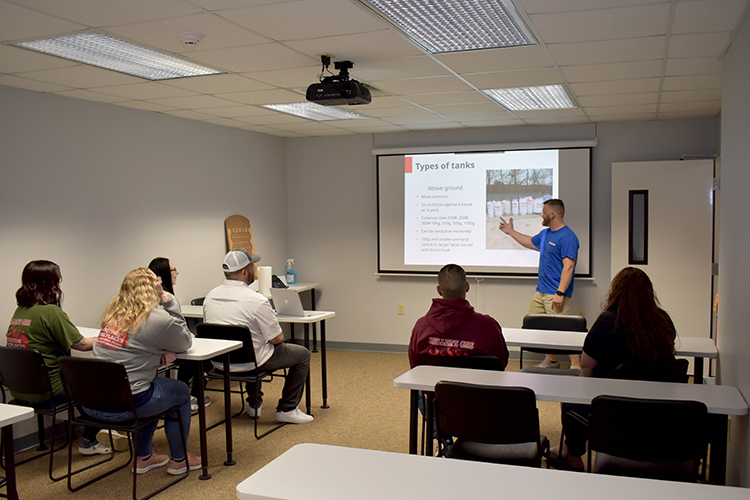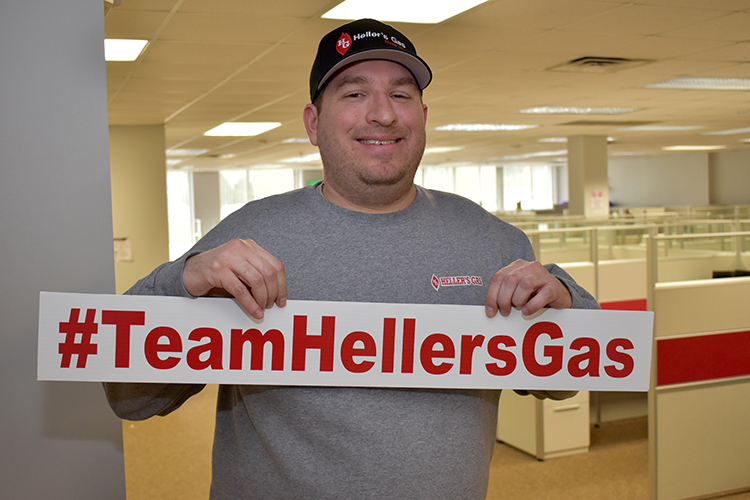 Do you enjoy talking to people and building relationships all while working in a fun, fresh and collaborative environment? Are you a problem-solver looking to put your skills to use? If these questions describe you then you should look into our customer care specialist position. Heller's Gas customer care specialists enjoy competitive pay, available comprehensive benefits and various incentive programs!
Do you enjoy a fast-paced environment and selling an environmentally friendly energy source? If this sounds like a career you'd enjoy, our inside sales specialist is for you! Heller's Gas inside sales specialists enjoy a base rate + commission, available comprehensive benefits and access to customer leads!
I started at Heller's Gas in August 2017 as a Manager Trainee and had no prior experience in the propane industry. The positive vibes I got when I interviewed made me feel comfortable and working for a family run company appealed to me. My mentors were able to take the time with me to get me up to speed on the industry and I learned a great deal from all of them! The thing I like about working for Heller's Gas is the camaraderie between me and my peers and the family environment. They also cater to your strong points and figure out how to put you in the best position to succeed. In just a little over three years at the company I was able to elevate myself to a Senior Customer Service Manager and continue to learn more and more everyday about the industry.
Jeff C.
Director of Customer Care
I have been an employee of the call center since it opened in July of 2019. I started out as a Customer Service Representative then transitioned into the Inside Sales Department with the ability to work from the comfort of my own home. I enjoy being able to work with new customers to help get them set up with new service as quickly and efficiently as possible. I also enjoy working with my teammates every day to make sure we are going above and beyond to help each and every person that calls into the call center.
Tiffany C.
Inside Sales Trainer