Branch Operations
Do you enjoy working outdoors in a fast-paced environment? Are you comfortable working with propane tanks and equipment? If this sounds like you, the yard technician position may be the next step in your career! A yard technician is responsible for general maintenance of tanks and the yard at a branch location as well as filling small customer tanks. Heller's Gas yard technician enjoy competitive pay and available comprehensive benefit!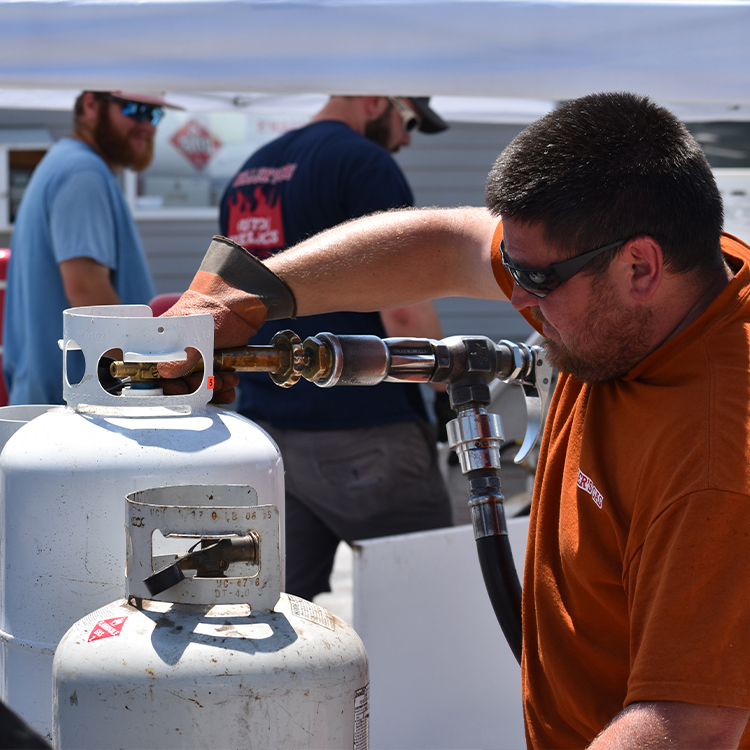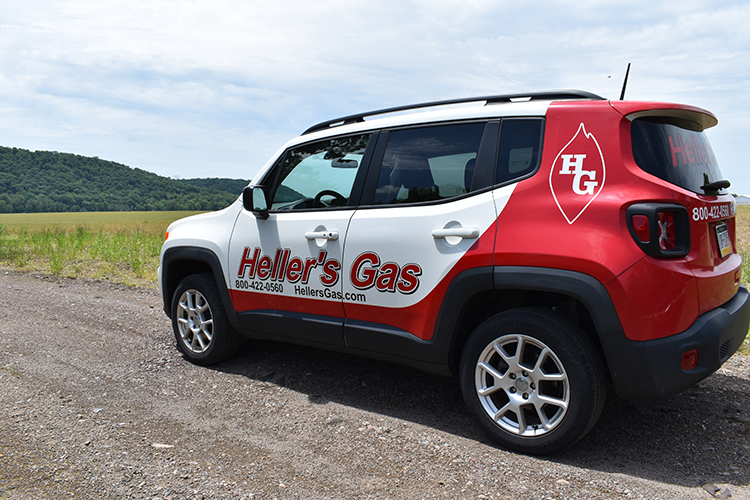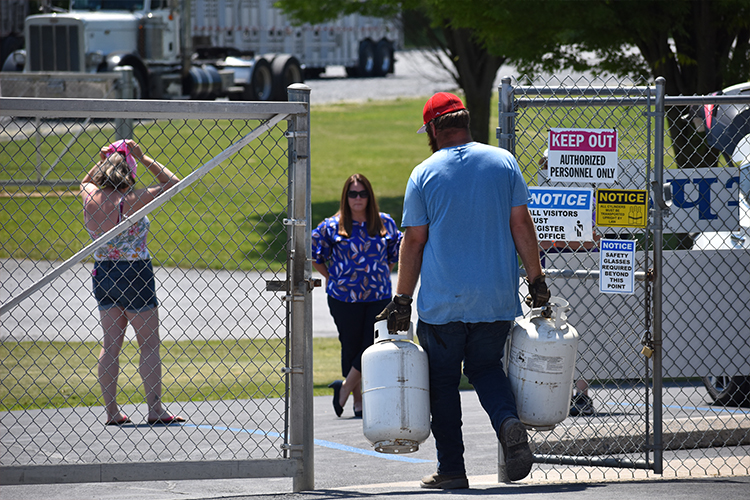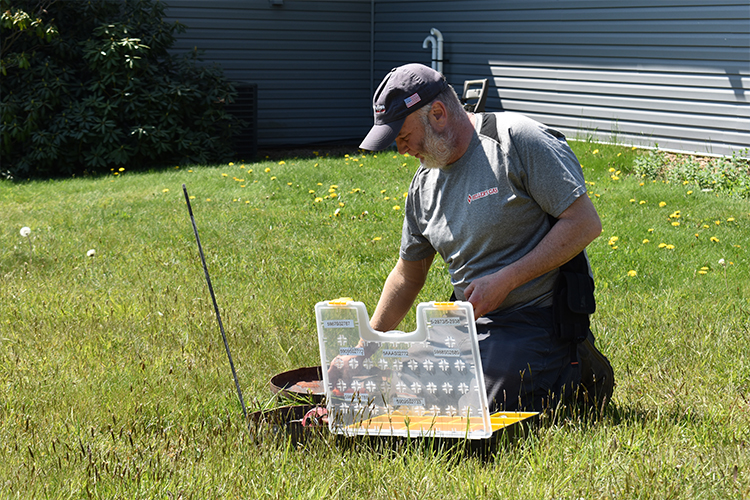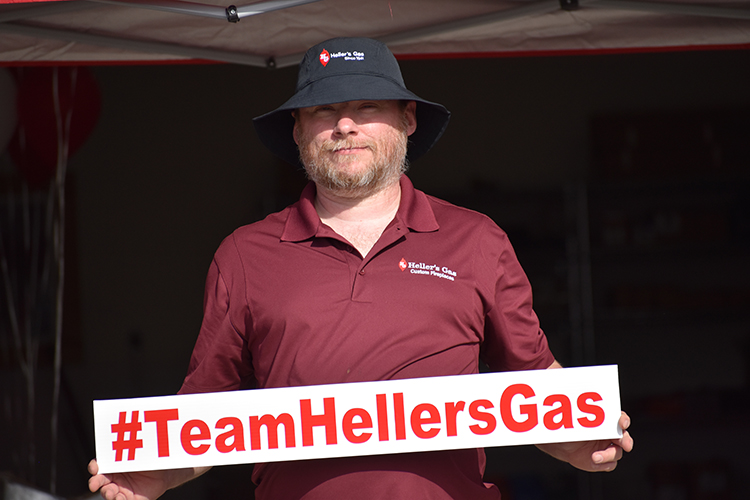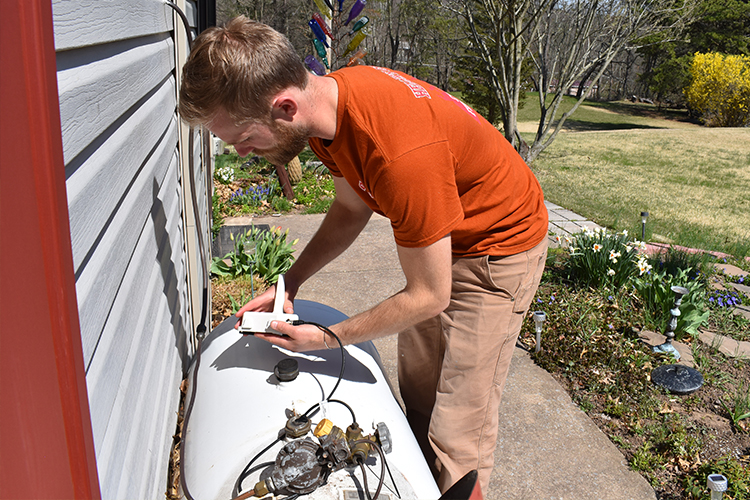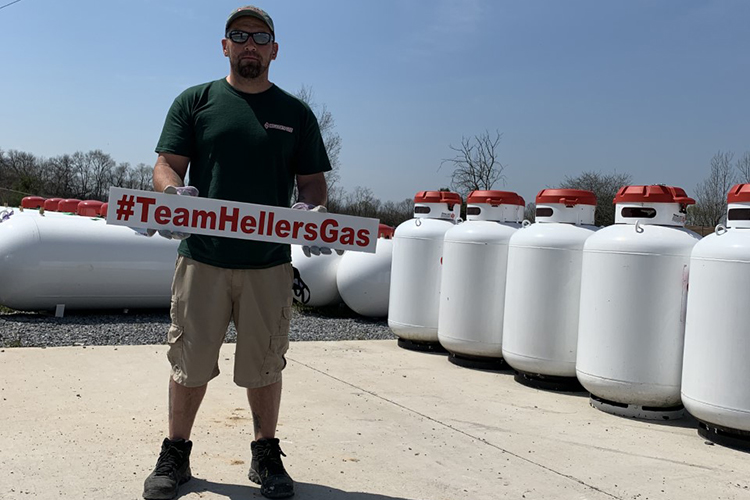 I have worked for Heller's Gas for over 12 years and I started as a yard technician. I have worked up the ladder into various roles over the years, from managing a facility, to working as a delivery driver and service technician.. Currently, I oversee all of our facilities. I've learned that as long as you work hard and have a team mentality, you can grow with Heller's Gas.
I've been with Heller's Gas for over 13 years. I've enjoyed serving the public in multiple roles and locations over my career. I love working with people to find individualized solutions to complex and common problems. My favorite part of working at Heller's is my ability to be myself at all times. Heller's has worked hard to use my strengths to achieve company goals.